19+ Advanced Learner Loans
An Advanced Learner Loan offers a means of a funding source, for your Level 3 or 4 qualifications. This includes both the Certificate and Diploma in Personal Training. With an Advanced Learner Loan, the Government pay your course fees, then you start repaying them only when you are earning over £25,725. Whilst earning under this amount you will simply not pay anything back (the loan is written off after 30 years). To qualify you should be a UK resident and aged 19 years or over.
Advanced Loan key features: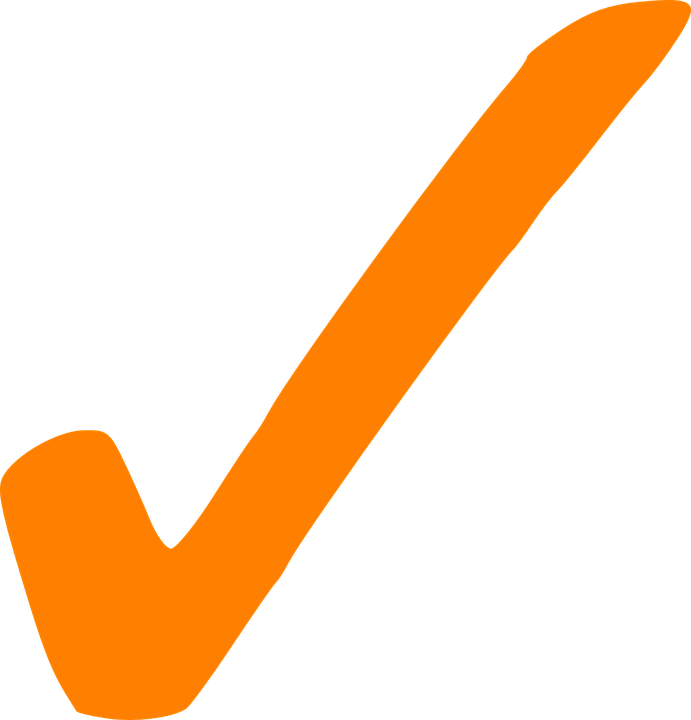 You don't need credit checks to be eligible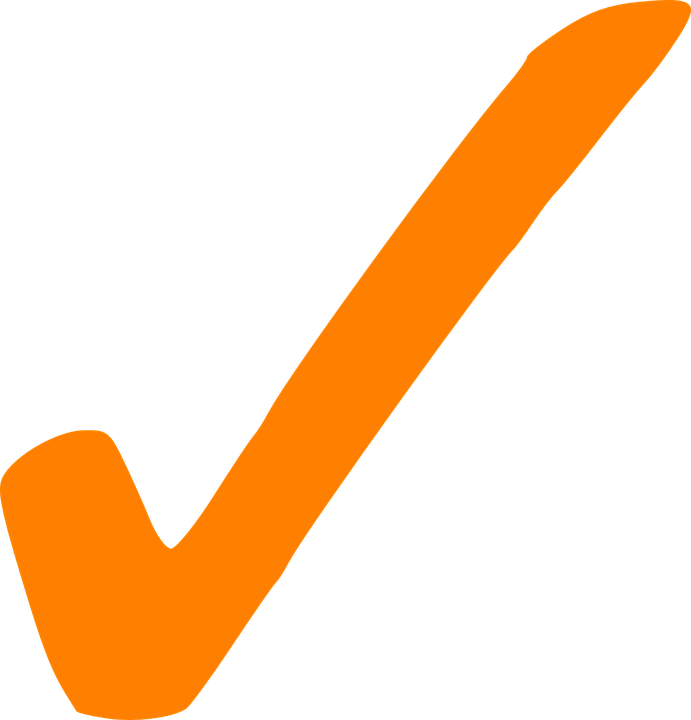 Pay nothing back until you earn £25,725+ per year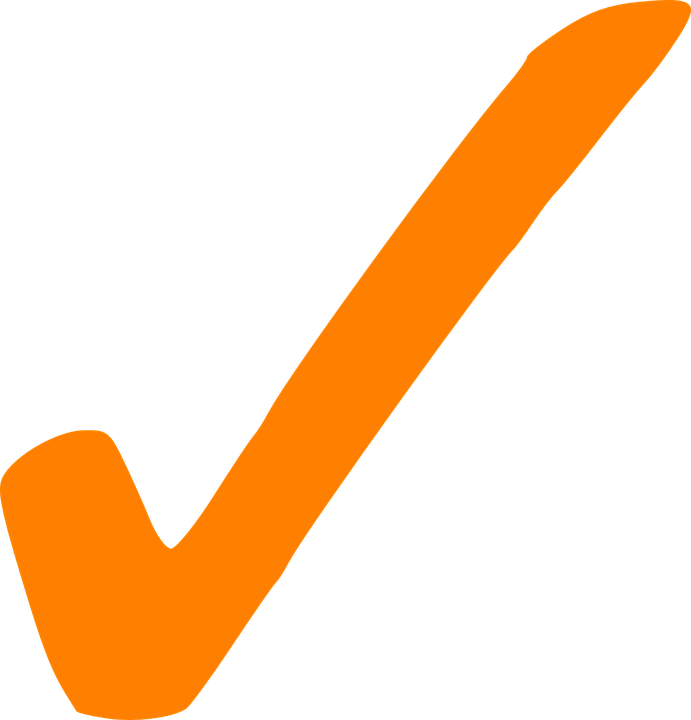 You don't need to pay a deposit to get started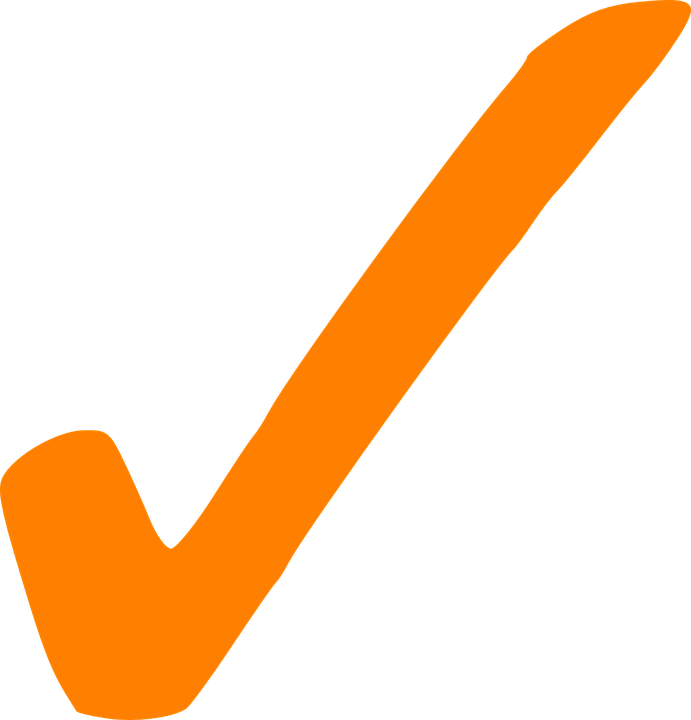 Stop repayments if your income drops below £25,725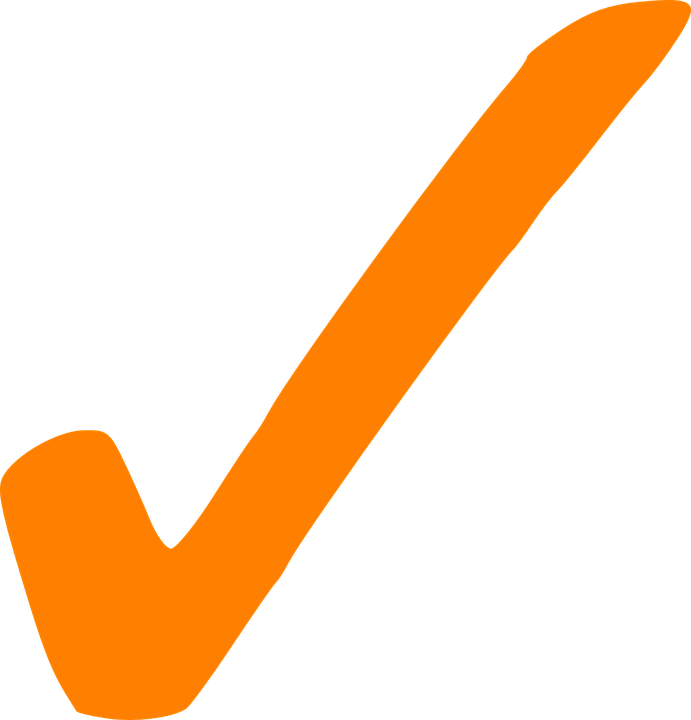 Any remaining balance is written off after 30 years

Simply put, if you are or become a high earner (over £25,725) then you start paying back what you owe – but if you don't reach that salary then you don't pay it back!

How much will I borrow?
This depends on the course you do. The amount borrowed will generally be higher the course fee on the website so please check with us first. For example the Level 3 Diploma in Fitness Instruction & Personal Training is £2401.67 (+VAT).

How much will I repay?
Once earning £25,725 or more you will repay 9% of the money you earn over and above £25,725. For example if you earned:
* £25,000 – you would pay NOTHING each month
* £27,000 - you would pay £9.00 each month
* £30,000- you would pay £32.00 each month

How do I apply?
CALL US ON 0345 017 8733
TO DETERMINE YOUR ELIGIBILITY OR YOU CAN FILL OUT THIS FORM.
19+ Loan?
Check your eligibility
19+ loans: Pay nothing to get started
REPs & CIMSPA recognised PT courses
Online, blended learning to fit your life