REPs & CIMSPA recognised PT courses from £899
0% Interest Free Payments & No Credit Check
Online, blended learning to fit your life
Studying throughout the COVID-19 outbreak
We will remain open as usual and have lots of innovation in place to allow you to study 100% Online from home.
► Our Online Learning system is available 24/7, as usual
► Our student support team are available from 8am to 10pm, 7 days a week, as usual
► We have recorded key sections of our practical workshops, which are available as webinars
► We have innovative ways for you to take your theory exams at home
► We will accept video recordings of practical assessments – which can be done from home
►Option to retrospectively attend practical workshops once gyms re open
►No time limits and ongoing access
As a gesture of goodwill please use the code SA10 to receive a 10% discount on all courses
We expect a boom in the fitness industry as soon as gyms re open, so get qualified now to be part of that boom!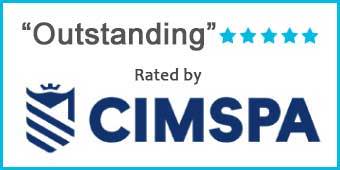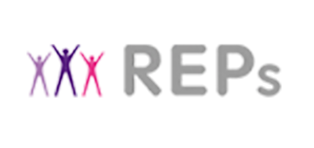 ► CIMSPA and REPs recognised
► Online & Blended Learning
► Fast track option available
► Interest-free course financing
► 10 FREE online CPD courses
► FREE Careers and start up support
► Free Personal Trainer business start-up support
► Guaranteed interview on completion
REPs & CIMSPA endorsed course


Flexible online learning with practical workshops & Fast track option!

Includes Nutrition, Core, Advanced Resistance & CV Training

FREE CPD pack including Kettlebells, Suspension Training & MORE!

Guaranteed interview at Bear Grylls' BMF bootcamp and other nationwide gyms. We also offer career support.
This course combines Level 2 Gym Instructor and Level 3 Personal Training as one course package. It enables you to work as a fully qualified REPs Gym Instructor and/or Personal Trainer, in Gyms, Health Clubs or build your own PT business. Flexible online study with dedicated practical support. No prerequisites, start now and complete as quick as you wish!
REPS LEVEL 3
CERTIFICATE IN PERSONAL TRAINING

This REPS & CIMSPA endorsed course option is for existing Gym Instructors

Complete as soon as you wish via flexible online study with practical support

Modules include Nutrition, Planning / Delivering PT sessions & A&P

FREE online CPD including Pad work, suspension training, kettlebells & MORE

Guaranteed interview at Bear Grylls' BMF bootcamp and other nationwide gyms, plus career advice.

This course is for those who already possess Level 2 Gym Instruction and wish to become a Personal Trainer. This course will open doors such as working with advanced clients or running your own PT business. Study is via e-learning with practical workshops to support you.
CIMSPA & REPs endorsed entry level qualification for the fitness sector

Online study plus practical input (fast track option available)

Includes A&P, Principals of Fitness, Planning & Instructing Gym Sessions

Dedicated ongoing tutor support at every step

Guaranteed interview at Bear Grylls' BMF bootcamp and other nationwide gyms, plus career advice.
The first step for a career in fitness is this entry level qualification to enable you to work in a Gym. Once complete you may progress to the L3 Personal Training course. Study is via our online learning resources with practical input and tutor guidance to support your learning. No prerequisites. Start right away.
The Simple Visual Guide to Qualifying with Study Active
Enrol on a course
We allocate you a personal tutor
Study online learning modules
Regular Skype tutorials
Submit your course work
Group Practical Workshops
Pass your exams!
Guaranteed interview at a national gym
Don't take our word for it! Here's what our students say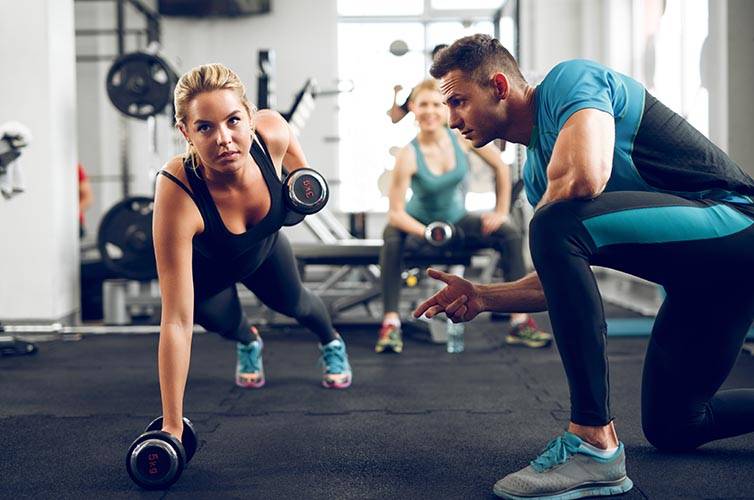 REPs Level 3 Personal Training Course
"Having passed my Level 2 Gym Instructor and Level 3 Personal Training courses with Study Active I highly recommend them to anyone looking for a highly professional and competent L2, L3 and L4 course provider. I can not recommend them enough. The level of support is second to none and the teaching is easy to understand and follow. The prompt response to any questions that you may have is also very much appreciated. Thank you again Study Active."
Calvin Zola, Professional Footballer

REPs Level 3 Fitness Instruction & Personal Training Diploma
"I had a wonderful experience getting my level 2 Gym Instructor and Level 3 Personal Trainer qualifications with Study Active. The online support and tutors were so helpful and professional, making it all very clear and they were always quick at responding. I did a lot of research before choosing Study Active and I'm so glad I chose them. If you have any interest in getting qualified as a Personal Trainer, Study Active are the ones to talk to!"

Giles Matthey, Movie Actor.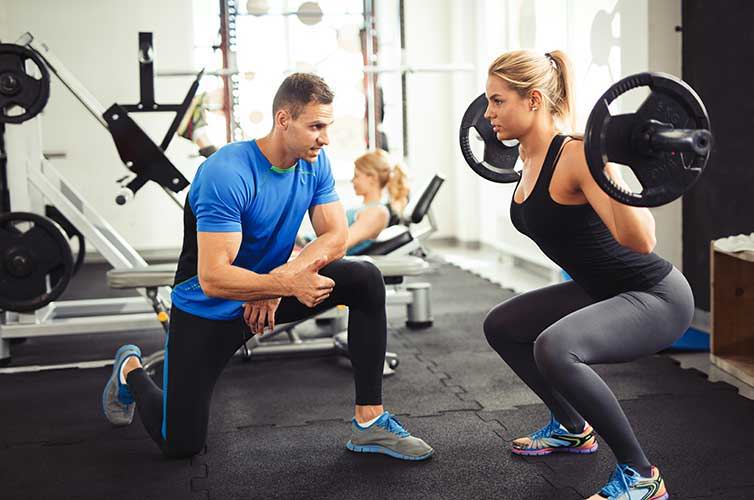 "As a Great Britain International Athlete, I can now go forward with the knowledge and confidence as a Personal Trainer and use the skills which I have learnt from this course to build my own Personal Training business. The support that I have been given throughout has been superb and has been a big part of helping me through every step of the course. I found the workshops both interesting and motivational, and these helped me further my own one to one fitness coaching skills. The online learning material covered everything needed to prepare for the theory test and gave me a clear understanding of all aspects of becoming a Personal Trainer. I would highly recommend this course to anyone wanting to pursue their career in the health & fitness sector."

Greg Beard, Great British Athlete