REPs & CIMSPA recognised PT courses
Online, blended learning to fit your life
Free CPD & career support
When you are ready to enrol, please select the course from below that you wish to enrol on. This will then take you to the relevant course enrolment page. Then just select "Add To Cart" and simply follow the instructions. Only a few click away now from getting you on the way to achieving your qualification!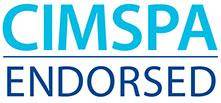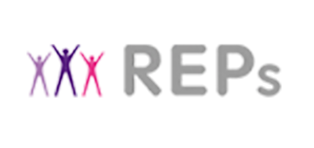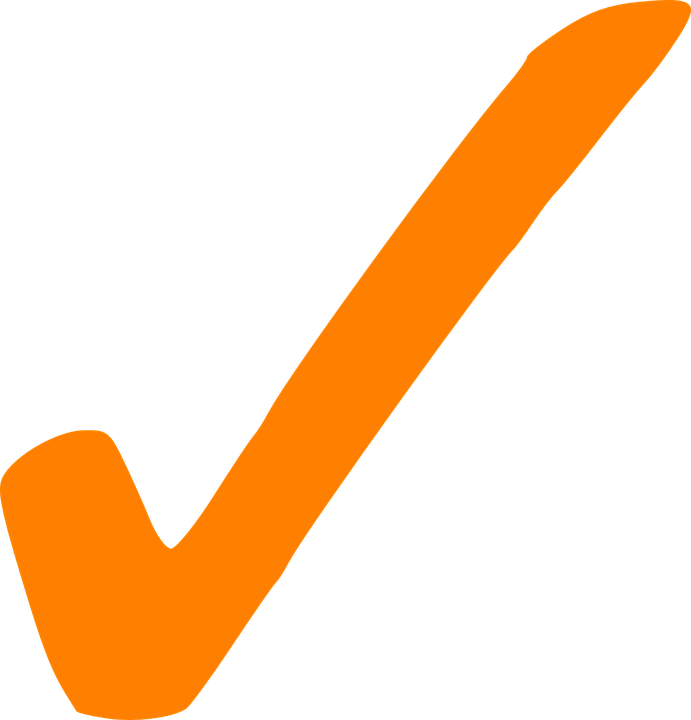 We're a CIMSPA and REPs recognised provider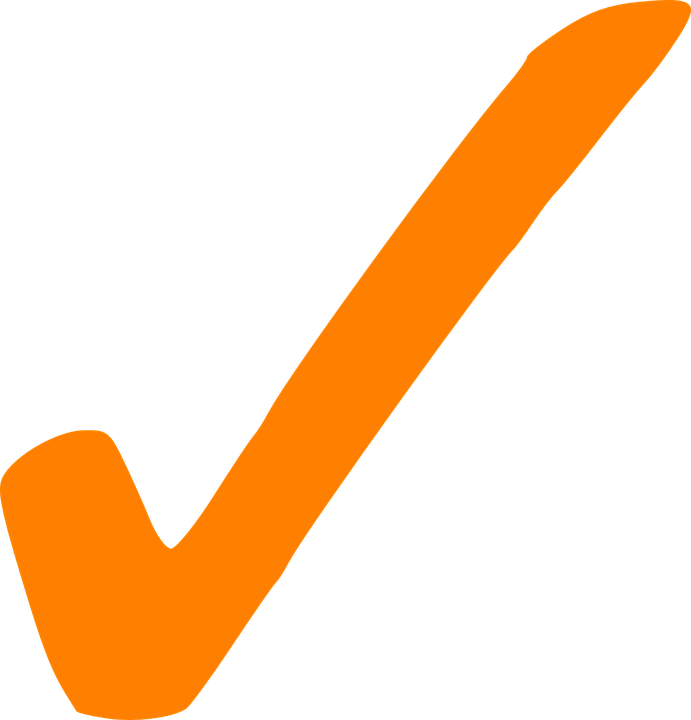 Online & Blended Learning allows you to progress at your own pace and fit your study around other commitments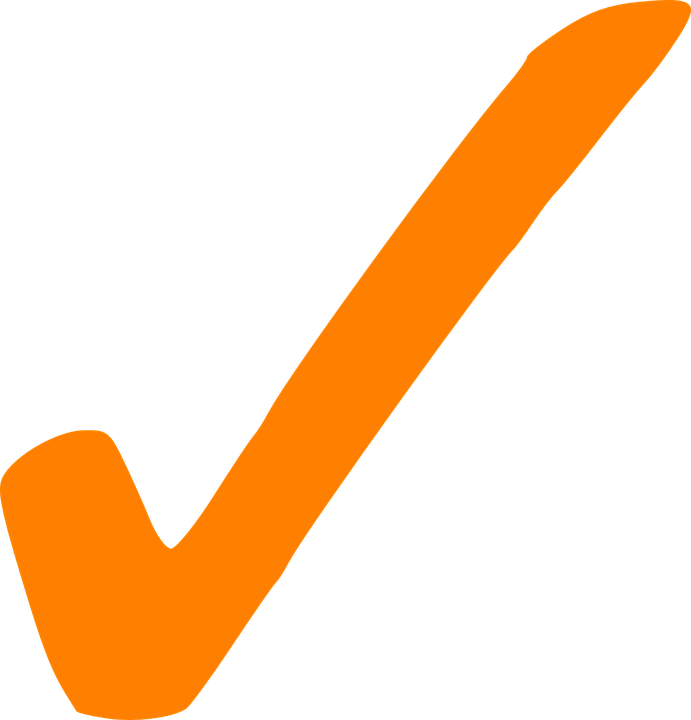 Free CPD & career support plus guaranteed interview and Personal Trainer business start-up support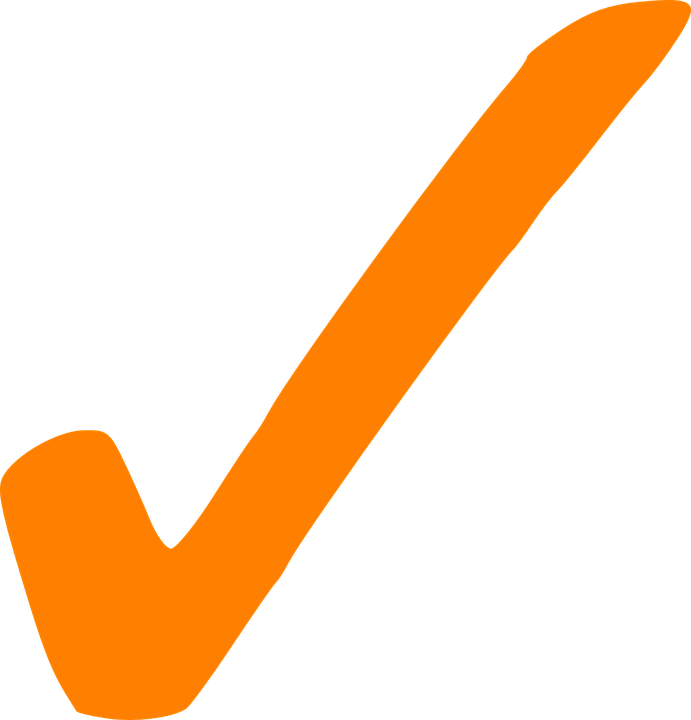 Cost effective and interest-free finance options

REPs & CIMSPA endorsed course combining L2 Gym & L3 PT


Flexible online learning with practical workshops & Fast track option!

Includes Nutrition, Core, Advanced Resistance & CV Training

FREE CPD pack including Kettlebells, Suspension Training & MORE!

Fund with a 19+ Loan or use 0% finance

Guaranteed interview & career support
Become a fully qualified REPs Gym Instructor and Personal Trainer. This qualification enables you to work in Gyms, Health Clubs or build your own PT business. Flexible online study with dedicated practical support. No prerequisites, start now and complete as quick as you wish! Fund with a 19+ Advanced Learner Loan – Pay NOTHING to start, only pay back when you earn £25k+.

This REPS & CIMSPA endorsed course option is for existing Gym Instructors

Complete as soon as you wish via flexible online study with practical support

Modules include Nutrition, Planning / Delivering PT sessions & A&P

FREE online CPD including Pad work, suspension training, kettlebells & MORE

19+ Loan funding available or use 0% finance


Career guidance and guaranteed interview scheme included

This course is for those who already possess Level 2 Gym Instruction and wish to become a Personal Trainer. This course will open doors such as working with advanced clients or running your own PT business. Study is via e-learning with practical workshops to support you. This course is eligible for 19+ funding – pay NOTHING to start and pay back once earning more than £25k!

CIMSPA & REPs endorsed entry level qualification for the fitness sector

Online study plus practical input (fast track option available)

Includes A&P, Principals of Fitness, Planning & Instructing Gym Sessions

Dedicated ongoing tutor support at every step

0% finance or combine with L3 PT and use a 19+ loan

Ongoing career advice and support
The first step for a career in fitness. This is the entry level qualification to be able to work in a Gym. Once complete you may progress onto the Level 3 Personal Training course. Study is via our online learning resources with practical input and tutor guidance to support your learning. No prerequisites and start right away.