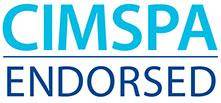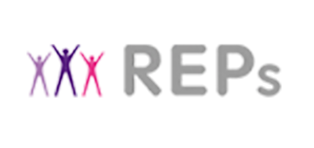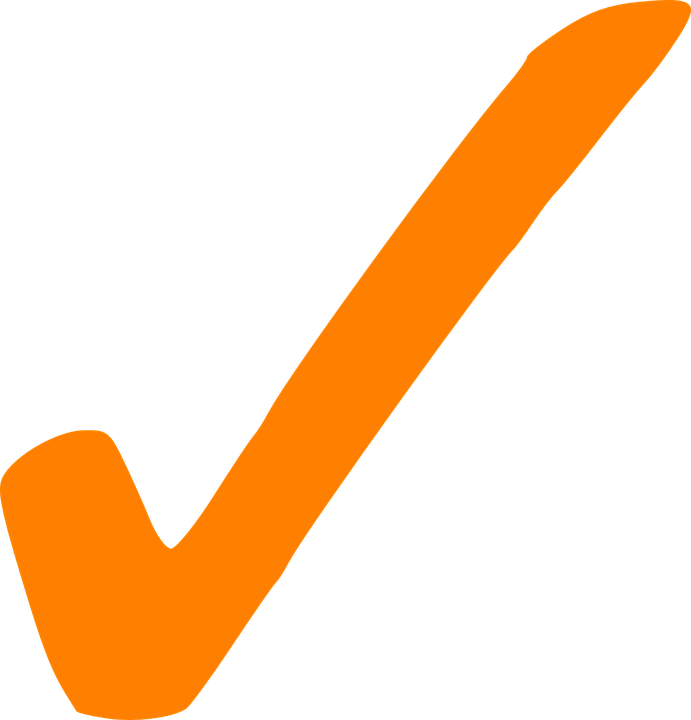 We're a CIMSPA and REPs recognised provider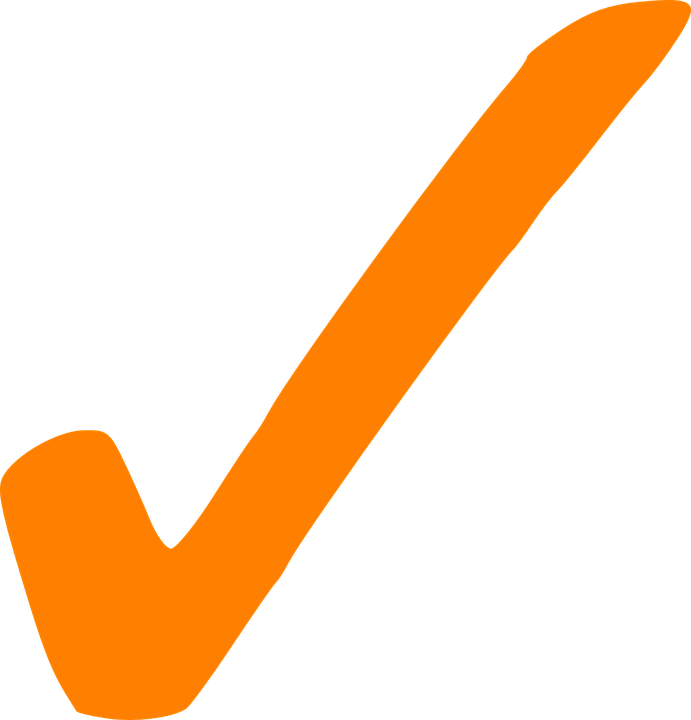 Online & Blended Learning allows you to progress at your own pace and fit your study around other commitments.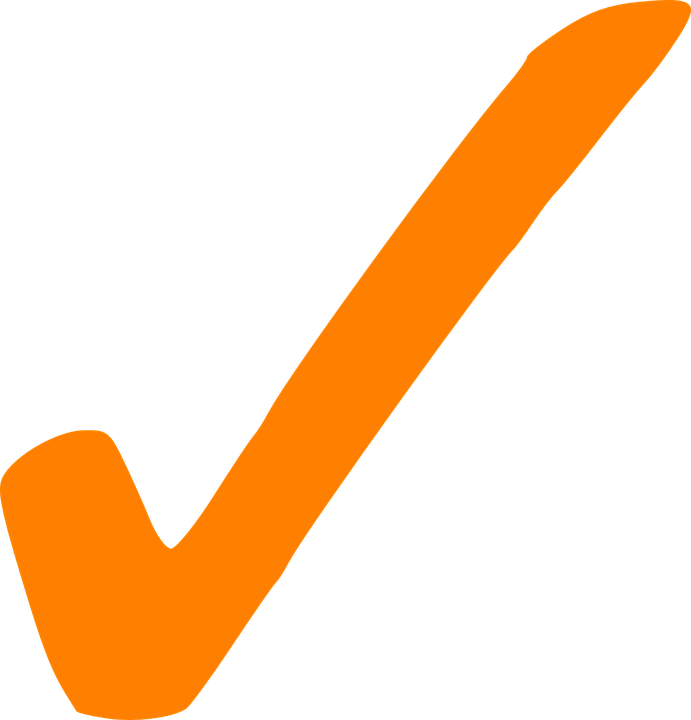 We offer 19+ loans so you can pay NOTHING to start and only pay back once you start earning £25k+.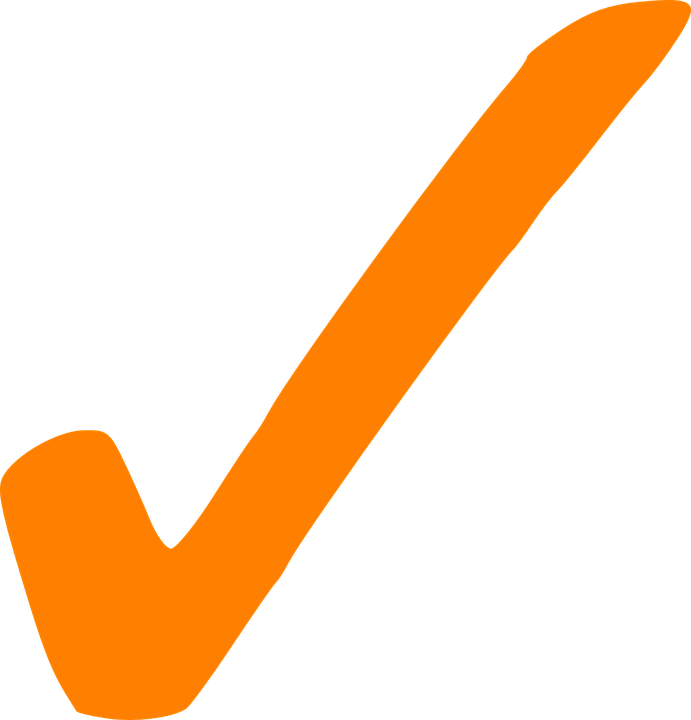 Cost effective and interest-free finance options.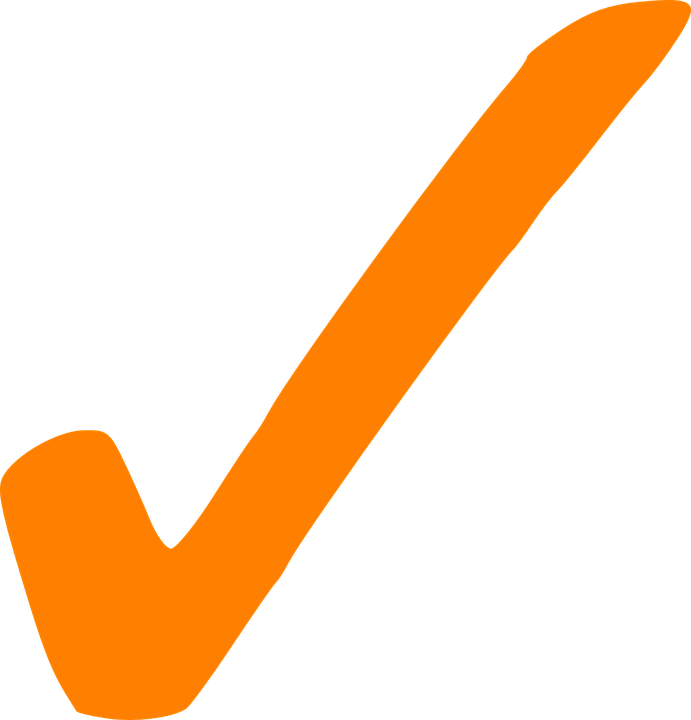 Free CPD & career support, guaranteed interview and Personal Trainer business start-up support.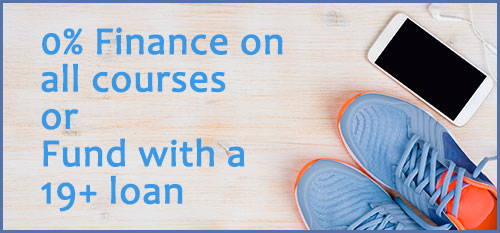 19+ Loan Eligibility Form
REPS LEVEL 3
FITNESS INSTRUCTION & PERSONAL TRAINING

REPs & CIMSPA endorsed course combining L2 Gym & L3 PT


Flexible online learning with practical workshops & Fast track option!

Includes Nutrition, Core, Advanced Resistance & CV Training

FREE online CPD pack including Kettlebells, Suspension Training & more!

Fund with a 19+ Loan or use 0% finance

Guaranteed interview & career support
Become a fully qualified REPs Gym Instructor and Personal Trainer. This qualification enables you to work in Gyms, Health Clubs or build your own PT business. Flexible online study with dedicated practical support. No prerequisites, start now and complete as quick as you wish! Fund with a 19+ Advanced Learner Loan – Pay NOTHING to start, only pay back when you earn £25k+.
REPS LEVEL 3
CERTIFICATE IN PERSONAL TRAINING

This REPS & CIMSPA endorsed course option is for existing Gym Instructors

Complete as soon as you wish via flexible e-learning & practical support

Modules include Nutrition, Planning / Delivering PT sessions & A&P

FREE online CPD incl. pad work, suspension training, kettlebells & more!

19+ Loan funding available or use 0% finance


Career guidance and guaranteed interview scheme included

This course is for those who already possess Level 2 Gym Instruction and wish to become a Personal Trainer. This course will open doors such as working with advanced clients or running your own PT business. Study is via e-learning with practical workshops to support you.
This course is eligible for 19+ funding – pay NOTHING to start and pay back once earning more than £25k!
REPS LEVEL 2
CERTIFICATE IN FITNESS INSTRUCTION (GYM)

CIMSPA & REPs endorsed entry level qualification for the fitness sector

Online study plus practical input (fast track option available)

Included A&P, Principals of Fitness, Planning & Instructing Gym Sessions

Dedicated ongoing tutor support at every step

0% finance or combine with L3 PT and use a 19+ loan

Ongoing career advice and support
The first step for a career in fitness. This is the entry level qualification to be able to work in a Gym.
Once complete you may progress onto the Level 3 Personal Training course. Study is via our online learning resources with practical input and tutor guidance to support your learning. No prerequisites and start right away.
Don't take our word for it! Here's what our students say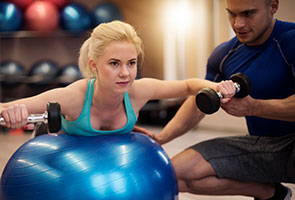 REPs Level 3 Personal Training Course
"Having passed my Level 2 Gym Instructor and Level 3 Personal Training courses with Study Active I highly recommend them to anyone looking for a highly professional and competent L2, L3 and L4 course provider. I can not recommend them enough. The level of support is second to none and the teaching is easy to understand and follow. The prompt response to any questions that you may have is also very much appreciated. Thank you again Study Active."
Calvin Zola, Professional Footballer

REPs Level 3 Fitness Instruction & Personal Training Diploma
"Study Active were brilliant from the time I enrolled on the course until I finished. James and the team were so good on the practical workshop and it was definitely down to them that I was able to have the confidence to do the practical exam Justine my tutor was there for me every step of the way, giving me advice and supporting me through until the end . They are very professional and are really passionate about what they do. I would definitely recommend Study Active to anyone who is looking at pursuing any fitness qualification. I will definitely go through them to do Level 3."
Caroline Yourston, Personal Trainer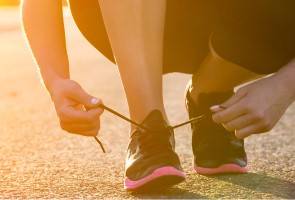 "The support email/phone line also great for helping in terms of solving any knowledge gaps. The webinars have been excellent to guide my studies.I would definitely recommend Study Active to others looking to gain qualifications in the fitness industry."
Chris Brewer, Medical Doctor

Make me a Personal Trainer, now!
Enrol online or over the phone. You only need to make your first interest free instalment to get started or fund your course with a 19+ loan.
As soon as you enrol, all of your online materials will be sent to you so you make an immediate start with the course.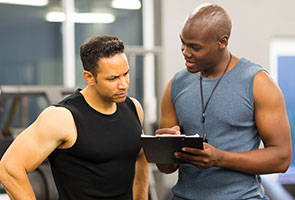 You may study the course via an online/blended learning approach, using our highly detailed virtual learning environment and e-learning along with dedicated support from a personal tutor. You will also need to attend online webinars and highly interactive practical workshops to put your skills into practice and prepare for assessments.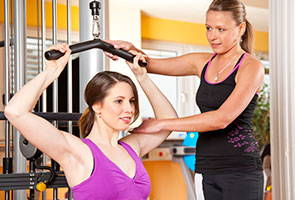 Submit your coursework via email and then book in to take your practical and theory exams. You can take your assessments at one of our centres or alternatively you can record your practical exam (video)and send this to us. Then once qualified we can guarantee you an interview and provide career start up support to help you get that dream career as a Personal Trainer!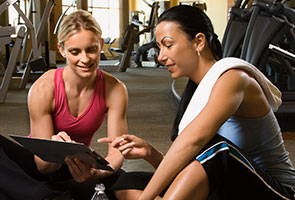 Request a course brochure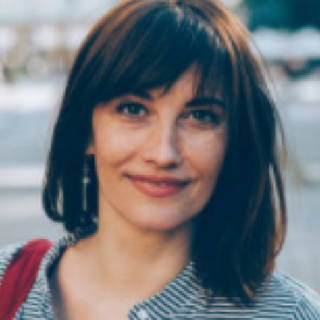 A decent meal alternative!

"I have searched and searched high and low for a great diet meal replacement shake. I have searched to the ends of this world. And yes, if you look at any other shake you will not find the quantities and amazing ingredients this shake has."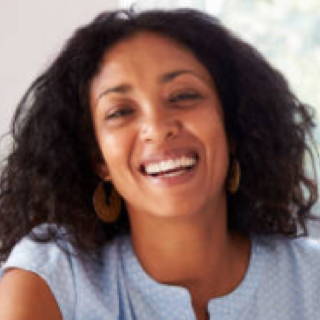 Best meal replacement on the market!

"Have been using this for about 3 or 4 years now. With soil depletion and other environmental factors it is difficult to get all of the proper nutrients and vitamins on a daily basis. I use it to make gains but it's great for anyone."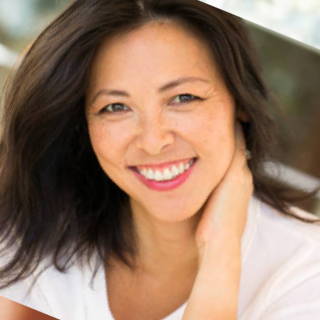 "I was looking for a meal replacement shake for breakfast. I loved nutritional shakes but hated the price (seriously $125 a bag?!) which is why I was so grateful for coming across your products. In my opinion this is better than any others in all aspects."