Study Active has teamed up with REPS (the Register of Exercise Professionals) to give you the best start in the fitness industry with discounted registration to give you the professional recognition that REPs registration provides. Being a member of REPs also means you get access to all of their unique benefits and can access their industry leading insurance scheme.

You can join (or re-register with) REPs here to take advantage of all of these benefits for only £27.60 (usually £40) using the code SADIS20


Being registered with REPs means:

You are part of the largest community of qualified exercise professionals
You enhance your employability
You have a clear career pathway and opportunities to develop your skills through quality assured training providers
You are recognised globally through ICREPs (International Confederation of REPs)
You differentiate yourself from someone with little or no training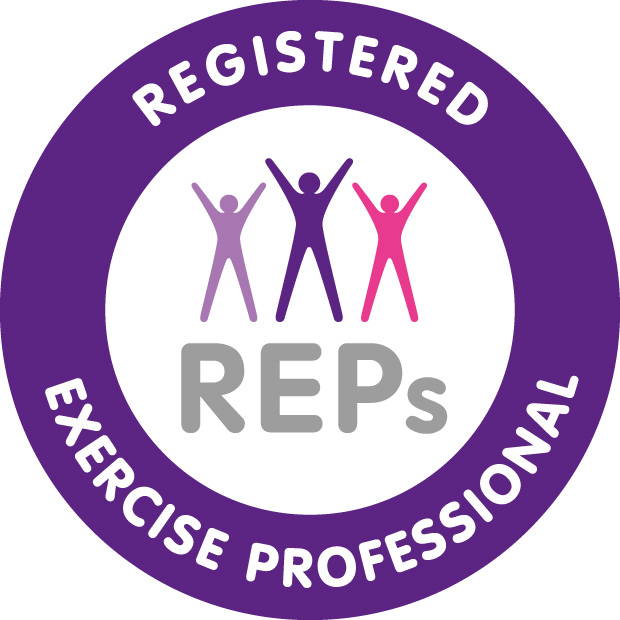 The benefits of being REPS members:
Promote your professional services – create a searchable profile page on our Members Directory including an email link without having to share your details. You can add a photo, information about your services and links to your social media sites so potential clients can directly contact you.
Enjoy total peace of mind* – be protected with specialist insurance that includes public liability and personal accident cover. You will also have the support of a legal helpline providing advice, assistance and counselling when you need it. Visit our insurance page for more information on adding insurance to your membership.

Develop your skills with industry recognised training – develop your career with over 2000 endorsed training programmes that cover a multitude of disciplines, all independently quality assured by PD:Approval and easily searchable using the PD:Portal.

Be able to work globally – REPs is the sole UK membership organisation that represents the International Confederation of REPs (ICREPs). This means that your qualifications will be recognised in the nine other ICREPs member countries, which include the USA and Australia.

Benefit from Dynamic Tax Services provided by EY – you'll be supported by EY's team of tax professionals who will help you navigate the ever-changing landscape of HMRC tax legislation.

Gain exclusive access to the personal training app, GymCube – the app makes it easy to train clients professionally online and offers high quality educational content along with exclusive discounts.

Learn from industry experts – filled with the latest fitness and coaching tips from some of the industry's leading voices, you will receive a subscription to the REPs member magazine - Fitness Matters.

Learn, share best practice and network – you will have opportunities to attend industry events, engaging with and focusing on a range of areas within the health and fitness industry.

Access exclusive member benefits – these include free and discounted education from some of the biggest names in the industry and discounts on branded merchandise and clothing, fitness specific software and fitness equipment.

Keep your finger on the pulse of the world of health and fitness – receive a regular enewsletter containing offers and the latest news and insights from the industry.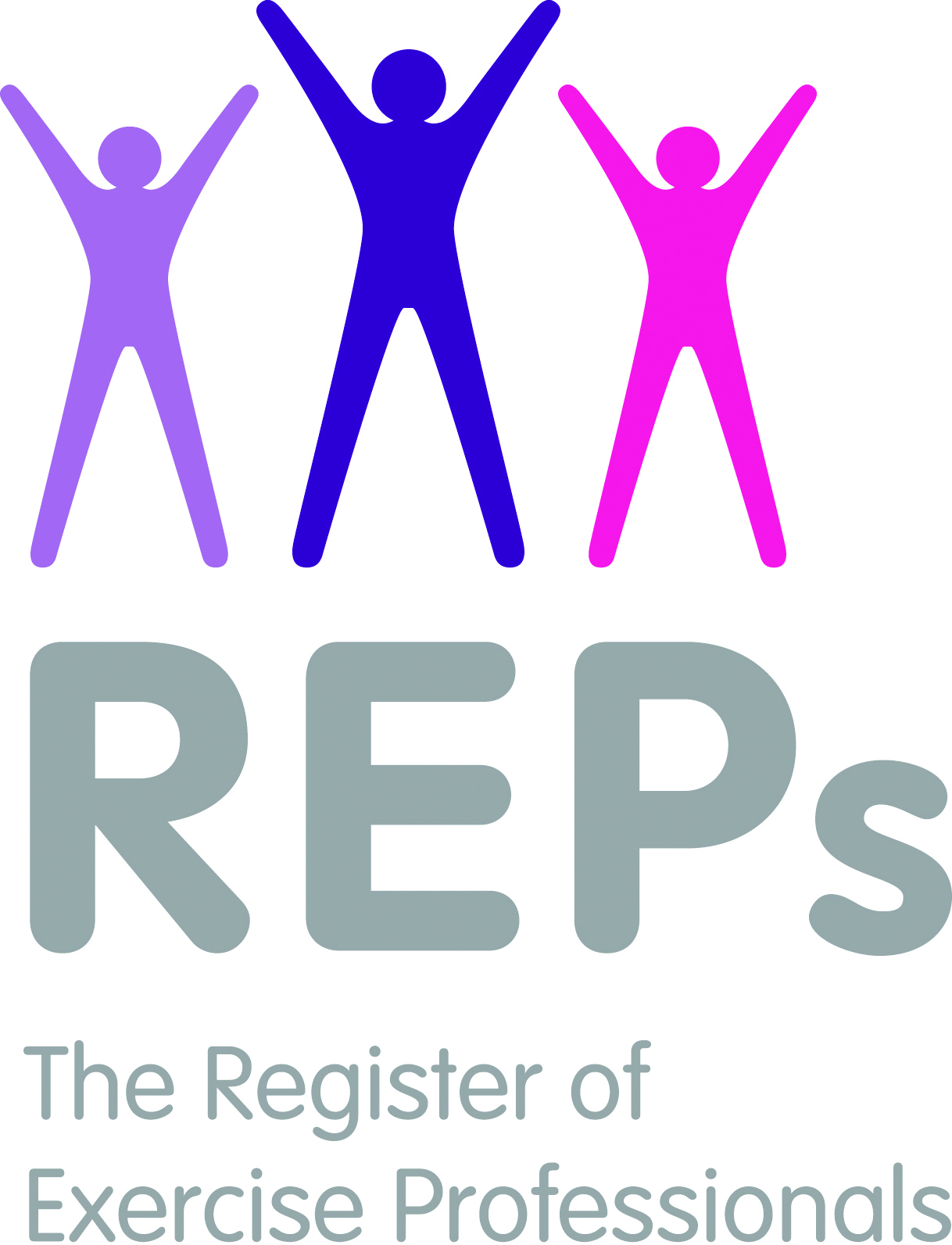 * The REPs insurance policy is an additional £56 (£97 for additional Sports Massage cover) and includes £10 million public liability cover, personal accident cover, numerous helplines, and covers you for everything that you have a recognised qualification to deliver.
QUALIFY WITH STUDY ACTIVE
Professional fitness qualifications and courses delivered by experts with decades of experience in the fitness and education industry
Our Most Popular Gym Instructor & PT Courses
REPS LEVEL 3
FITNESS INSTRUCTION & PERSONAL TRAINING

REPs & CIMSPA endorsed course combining L2 Gym & L3 PT


Flexible online learning with practical workshops & Fast track option!

Includes Nutrition, Core, Advanced Resistance & CV Training

FREE CPD pack including Kettlebells, Suspension Training & MORE!

Start now and pay later with 0% finance

Guaranteed interview & career support
Become a fully qualified REPs Gym Instructor and Personal Trainer. This qualification enables you to work in Gyms, Health Clubs or build your own PT business. Flexible online study with dedicated practical support. No prerequisites, start now and complete as quick as you wish! This course can be paid using 0% interest finance options.
REPS LEVEL 3
CERTIFICATE IN PERSONAL TRAINING

This REPS & CIMSPA endorsed course option is for existing Gym Instructors

Complete as soon as you wish via flexible online study with practical support

Modules include Nutrition, Planning / Delivering PT sessions & A&P

FREE online CPD including Pad work, suspension training, kettlebells & MORE

Start now and pay later with 0% finance


Career guidance and guaranteed interview scheme included

This course is for those who already possess Level 2 Gym Instruction and wish to become a Personal Trainer. This course will open doors such as working with advanced clients or running your own PT business. Study is via e-learning with practical workshops to support you. This course can be paid using 0% interest finance options.
REPS LEVEL 2
CERTIFICATE IN FITNESS INSTRUCTION (GYM)

CIMSPA & REPs endorsed entry level qualification for the fitness sector

Online study plus practical input (fast track option available)

Includes A&P, Principals of Fitness, Planning & Instructing Gym Sessions

Dedicated ongoing tutor support at every step

Start now and pay later with 0% finance


Ongoing career advice and support
The first step for a career in fitness. This is the entry level qualification to be able to work in a Gym. Once complete you may progress onto the Level 3 Personal Training course. Study is via our online learning resources with practical input and tutor guidance to support your learning. No prerequisites and start right away.