Gym & Personal Training Package Courses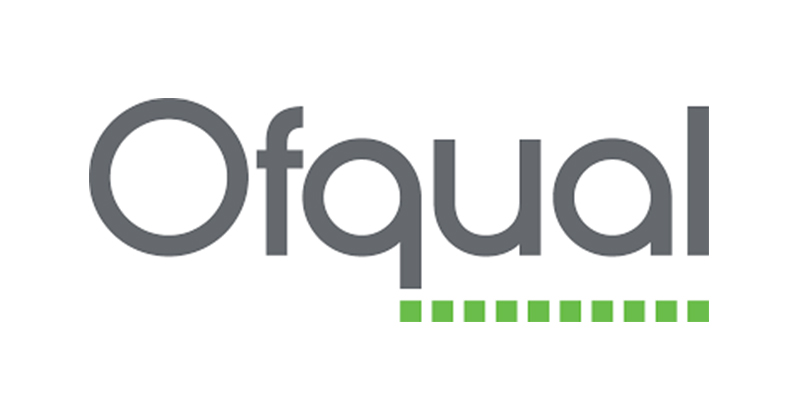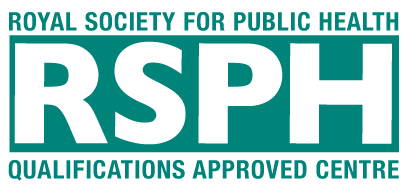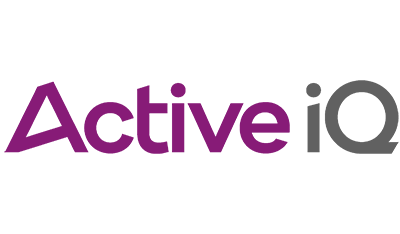 Online Sale: 20% OFF GYM & PT COURSES (applied at checkout)
Become a Certified Personal Trainer with UK leading provider Study Active
2023 ukactive Education Provider of the Year

CIMSPA Endorsed Personal Training Certification (Ofqual regulated)


AfN Certified L3 Nutrition embedded or add RSPH L4 Nutrition


Active IQ Digital learning home-study resources & e-learning


Fast track routes to becoming a Personal Trainer


20 FREE Active IQ online CPD courses


Interest free 0% finance on all Gym & PT courses


Ongoing fitness industry careers support

Price-beat guarantee for genuine like-for-like PT courses


Guaranteed interview with top nationwide gyms

Guaranteed Interview with our Nationwide Partner Gyms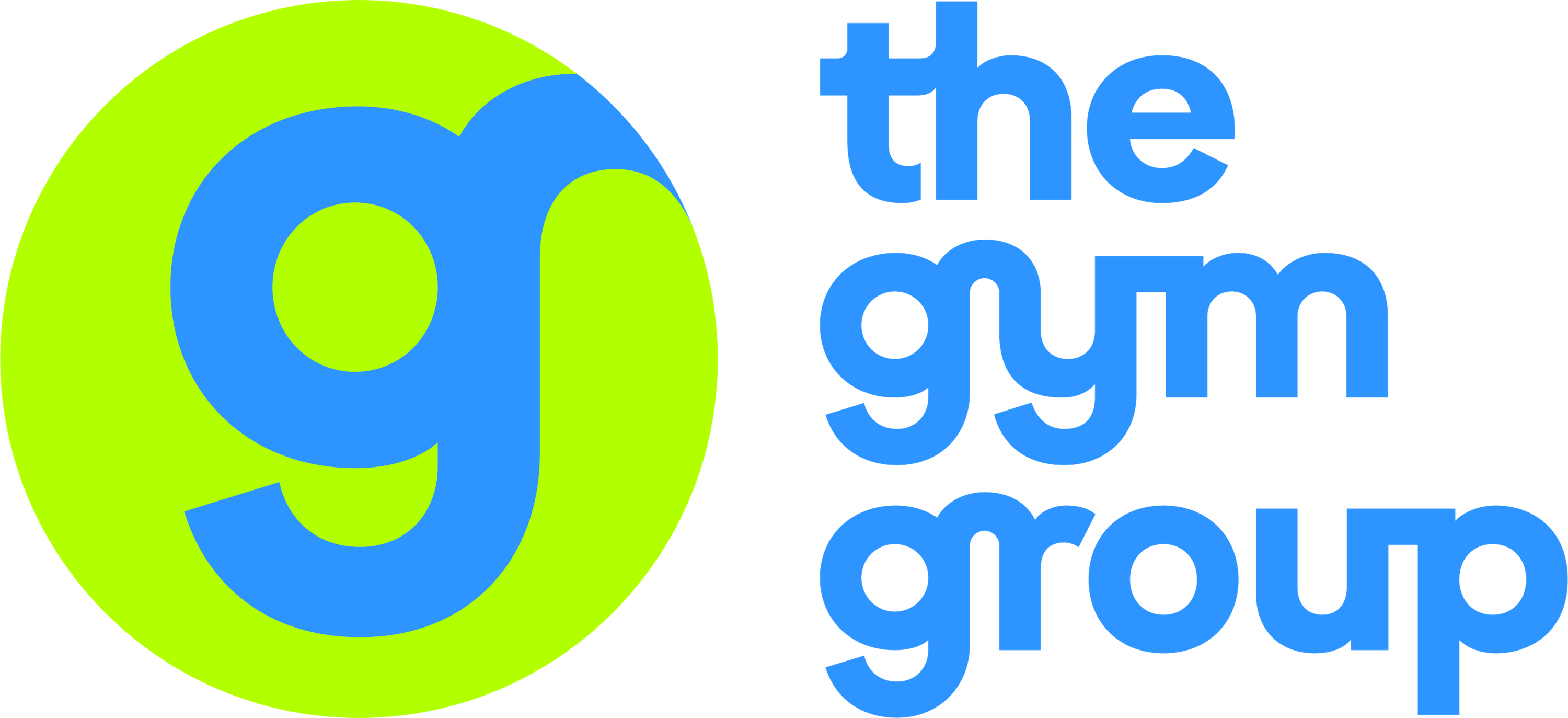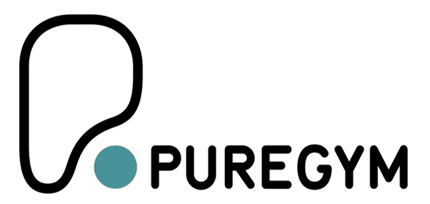 Qualify as a Certified Personal Trainer with Study Active
UK leading provider of Gym Instructor & Personal Trainer qualifications
Online Sale: 20% OFF GYM & PT COURSES (Discount applied at checkout)
Personal Trainer Course Package Comparison
Personal Trainer Course Reviews

What fitness professionals say
CIMSPA Level 3 Personal Training Course
"Following a successful career as a Professional Footballer and later as a Strength & Conditioning Coach, I studied this course to expand my skills set and put my knowledge of professional sport into practice as a Personal Trainer. I found the course content interesting and relevant, with both the online learning and the workshops being of very high quality. The tutors were very knowledgeable and the level of support that I received throughout the course was exceptional. I would certainly recommend Study Active for anyone wishing to pursue a career in the fitness industry."
Michael Clegg, Former Premier League Footballer & current Strength & Conditioning Coach for Man Utd
CIMSPA Level 3 Personal Training Course
"I found Study Active after hours of browsing various course providers online. The moment I had my first phone call I knew they were one to trust.It can be daunting choosing a course provider for many reasons but I can assure everyone that Study Active are without doubt the best one out there.Not only for price, but the level of support is exceptional. Juggling study with a full time job and two small children can be hard but their learning structure and flexibility makes it easy!I cannot recommend them enough and will be studying all of my future courses with them."
Anne Nixon, Former CBBC Television Presenter
CIMSPA Level 2 Fitness Course
"As a Great Britain International Athlete, I can now go forward with the knowledge and confidence as a Personal Trainer and use the skills which I have learnt from this course to build my own Personal Training business. The support that I have been given throughout has been superb and has been a big part of helping me through every step of the course. I found the workshops both interesting and motivational, and these helped me further my own one to one fitness coaching skills. The online learning material covered everything needed to prepare for the theory test and gave me a clear understanding of all aspects of becoming a Personal Trainer. I would highly recommend this course to anyone wanting to pursue their career in the health & fitness sector."
Greg Beard, Great Britain International Athlete (Shot Put & Discus)
CIMSPA Level 2 Gym Instruction & L3 Personal Training Course
"I had a wonderful experience getting my level 2 Gym Instructor and Level 3 Personal Trainer qualifications with Study Active. The online support and tutors were so helpful and professional, making it all very clear and they were always quick at responding. I did a lot of research before choosing Study Active and I'm so glad I chose them. If you have any interest in getting qualified as a Personal Trainer, Study Active are the ones to talk to!"
Giles Matthey, Actor.
Movies incl. True Blood, Once Upon a Time and 24: Live Another Day
CIMSPA Level 3 Gym Instruction & Personal Training Course
"In addition to being a Powerlifting World Championship Athlete I also work as a Senior Manager for the NHS. This obviously means that things have been very busy, so a flexible solution was my preference.The structure of how the course is set out, the adaptions made to make it work during lockdown, and the support you get made it easy to fit around my commitments - and I actually quite enjoyed doing something different!I thought that doing a course during lockdown would have been difficult, but Study Active have made it so easy every step of the way.All the learning materials are there when you want them, and the support is always available even when doing sessions outside of 'normal working hours"
Julie Davis, Powerlifting World Championship Athlete and Senior NHS Manager
CIMSPA Level 3 Personal Training Course
"As a professional television and movie actor, I needed a solution that would fit around my busy schedule and commitments. I must say that Study Active have been outstanding from start to finish in providing me with a high quality and flexible learning experience. They have provided some excellent learning materials and support has been truly fantastic. The practical workshops were really helpful and complimented the online learning nicely, whilst the assessments were friendly and relaxed. Above all the flexibility was key for me, I never felt under pressure but at the same time I knew I had my tutor in my corner to motivate me through. I would certainly recommend Study Active for anyone wishing to become a Personal Trainer."
Phil Martin, Actor.
Movies incl. Pan and Robin Hood: The Rebellion
How to become a Personal Trainer with Study Active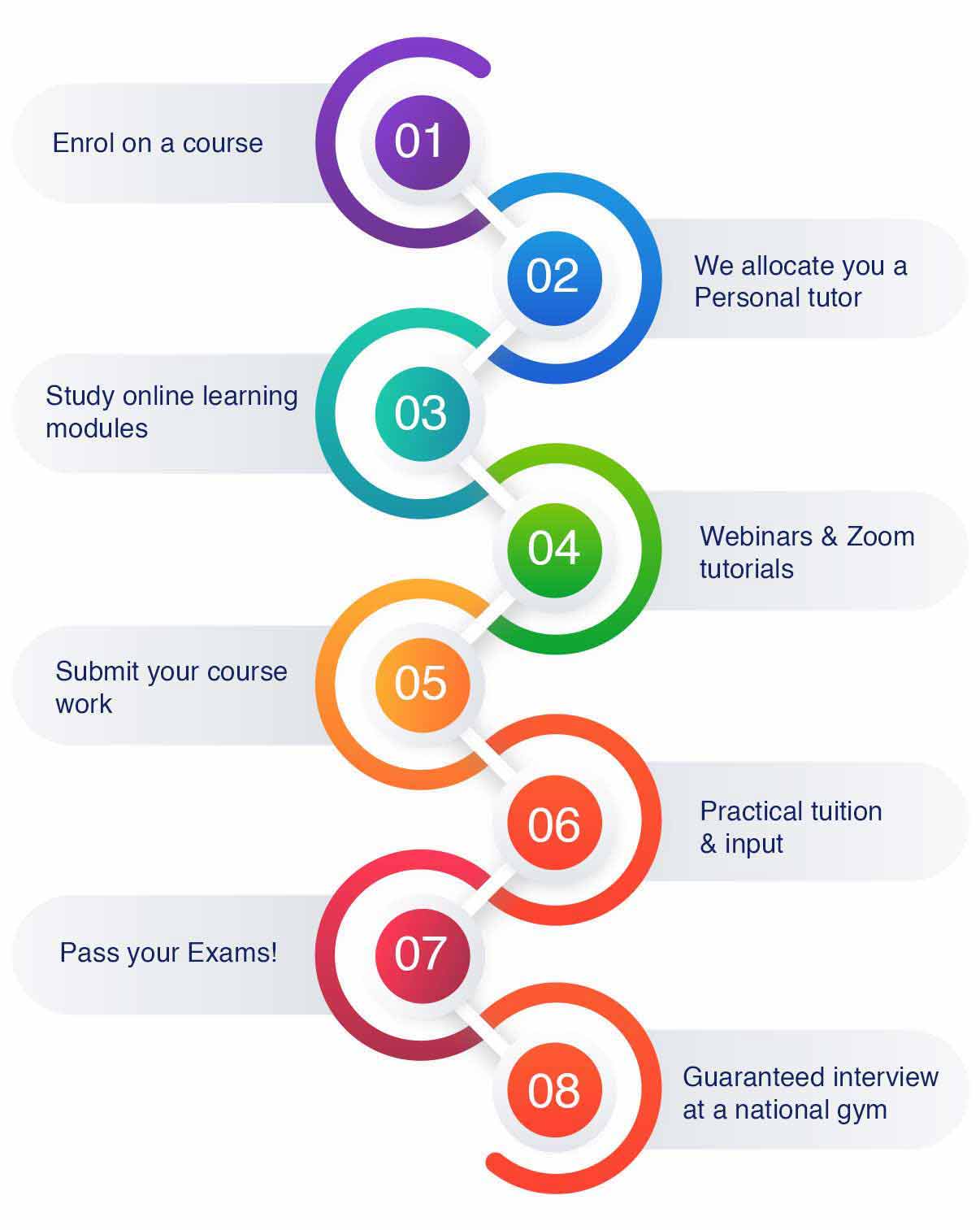 Qualify as a Certified Personal Trainer with Study Active
UK leading provider of Gym Instructor & Personal Trainer qualifications.