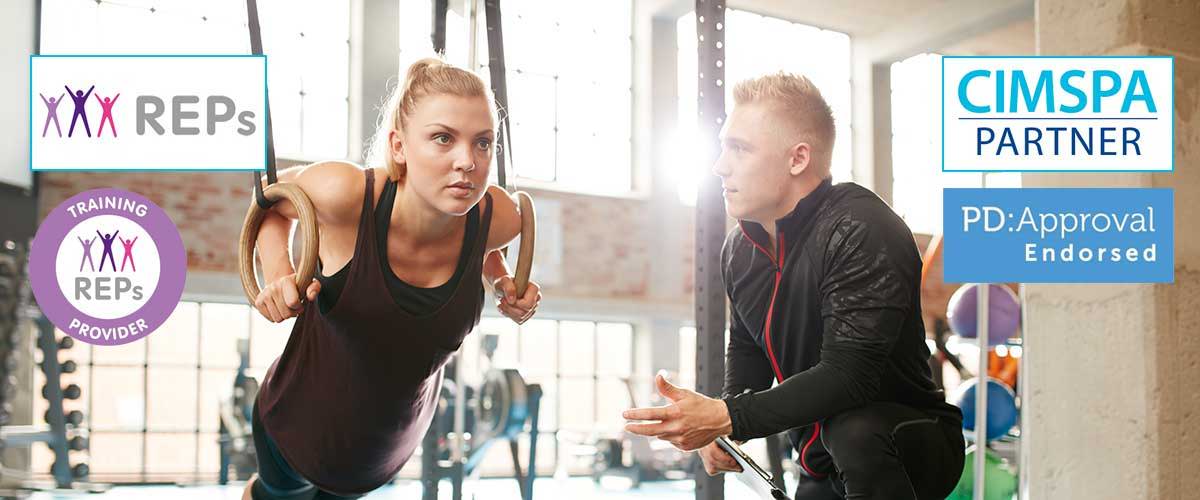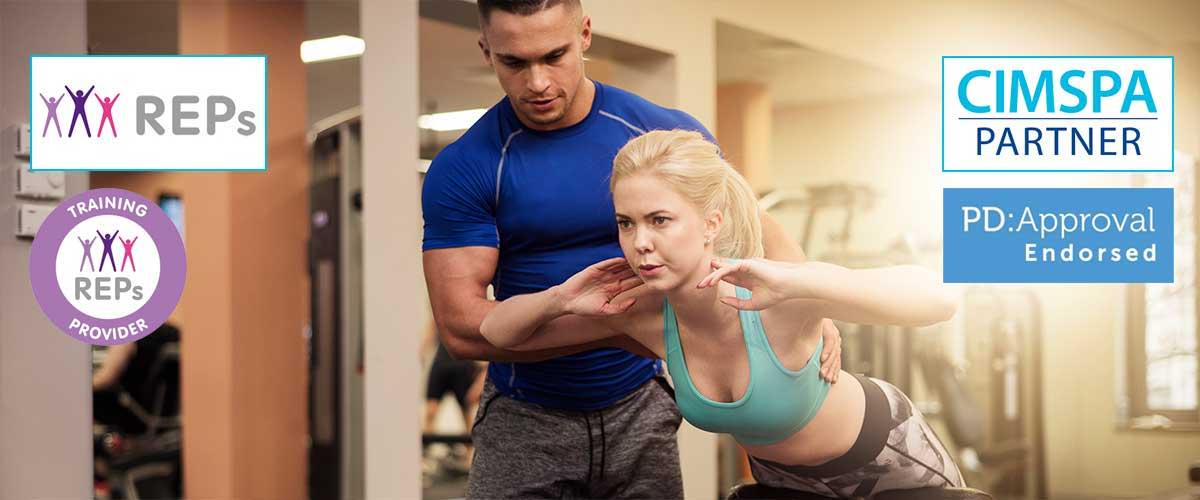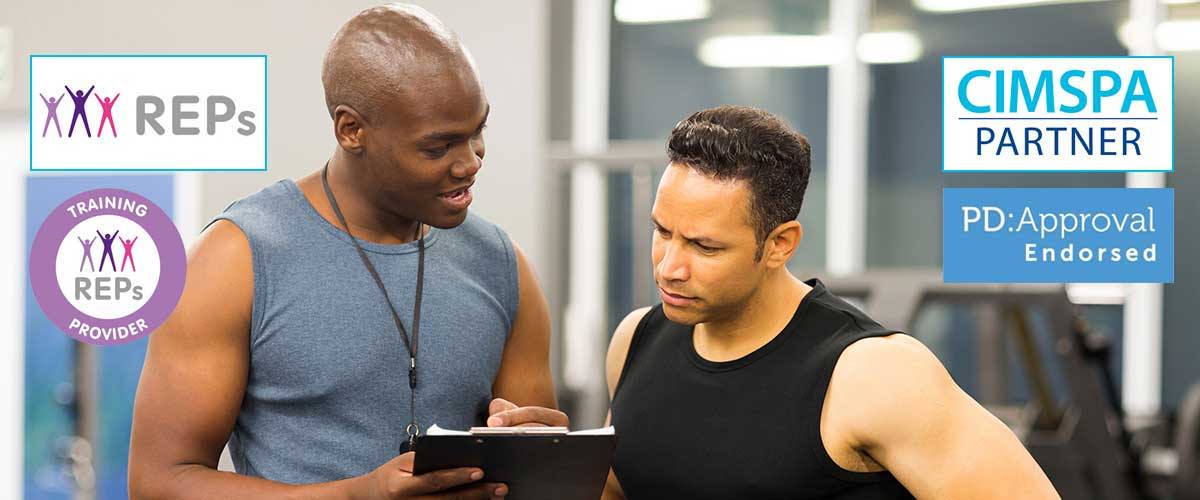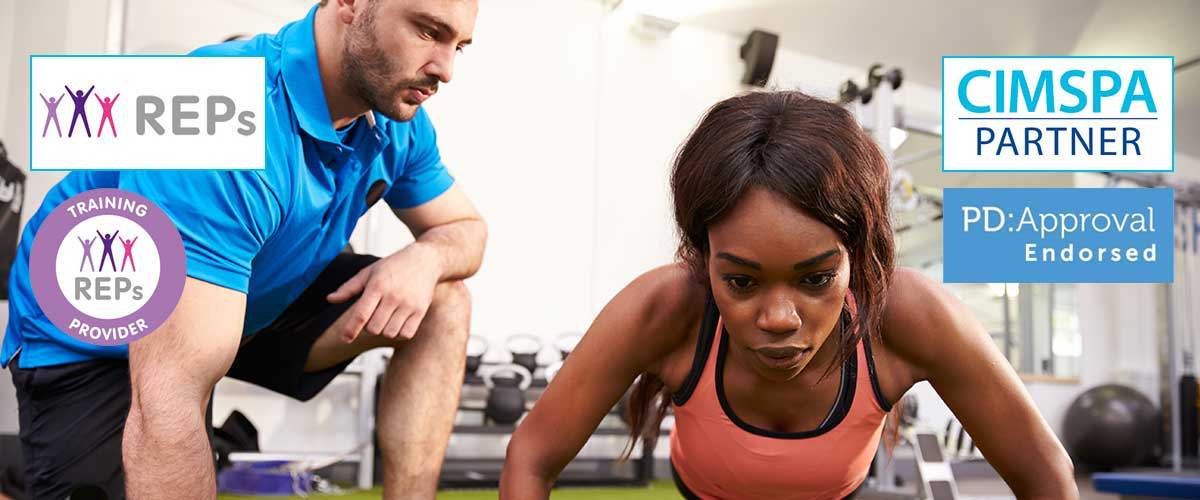 GYM INSTRUCTION & PT COURSES - REPs Accredited
19+ FUNDING AVAILABLE - Pay £0 to get started
ONLINE, BLENDED LEARNING - To fit your day
GUARANTEED INTERVIEW - Nationwide gyms and clubs
We're the trusted choice for Fitness Professionals
We are one of the UK's leading providers of Personal Training and Fitness Instructor qualifications, working with students and gyms all over the UK.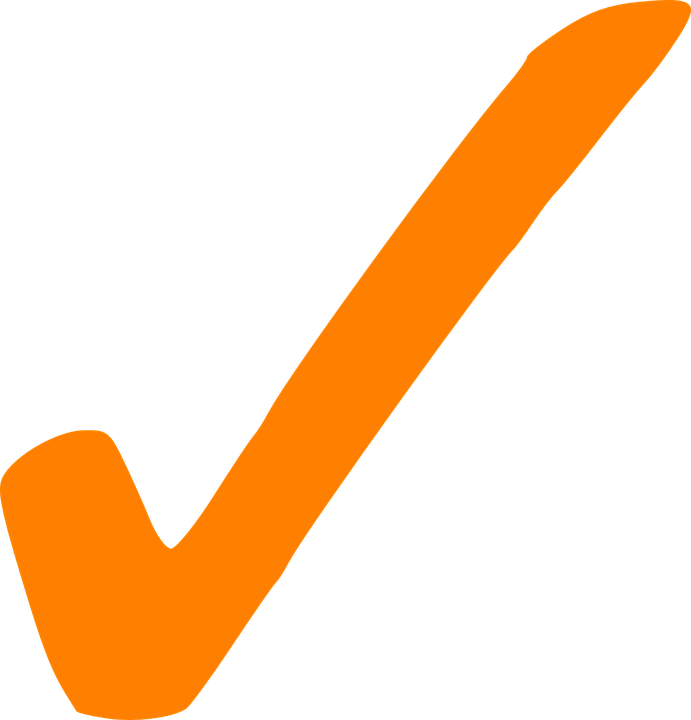 We're a CIMSPA and REPs recognised provider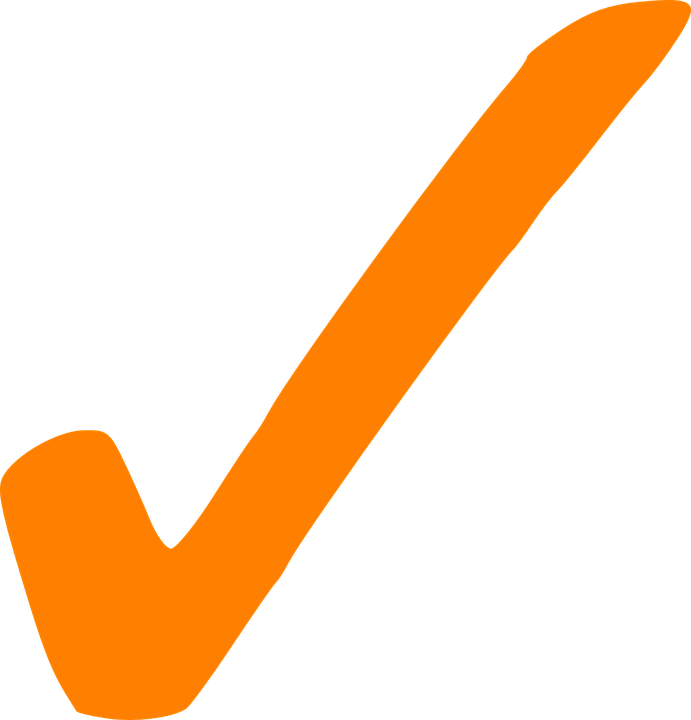 We offer 19+ loans. You pay NOTHING to start and only pay back when you earn £25k+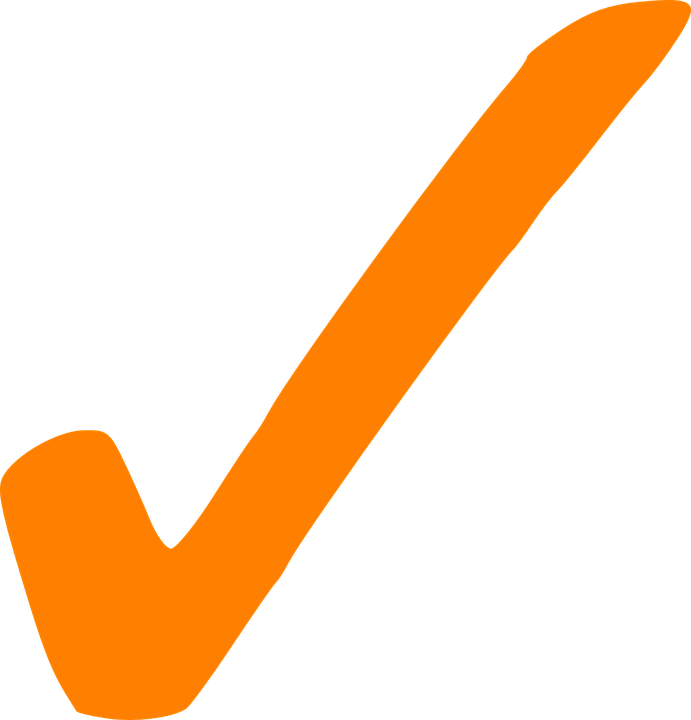 Online & Blended Learning allows you to progress at your own pace and fit your study around other commitments. New FAST TRACK option available to all new students.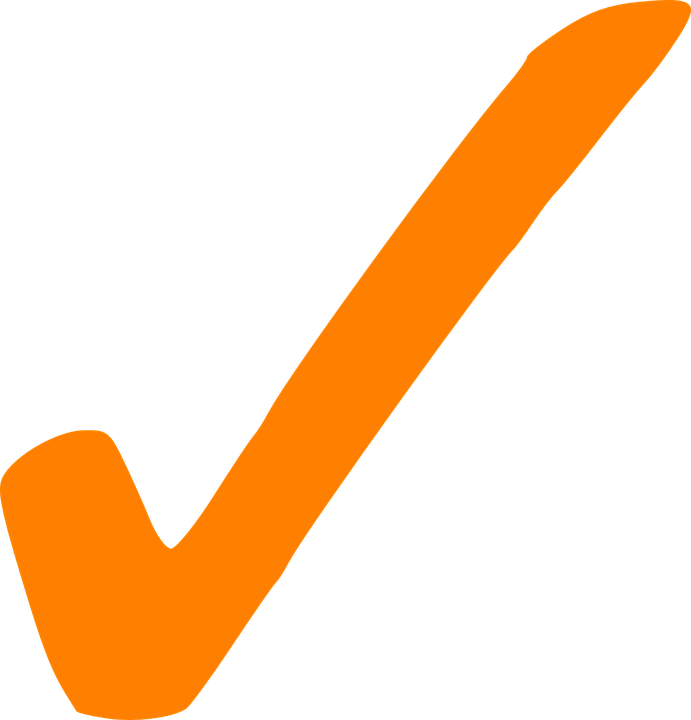 Cost effective, interest-free course financing to help you get started immediately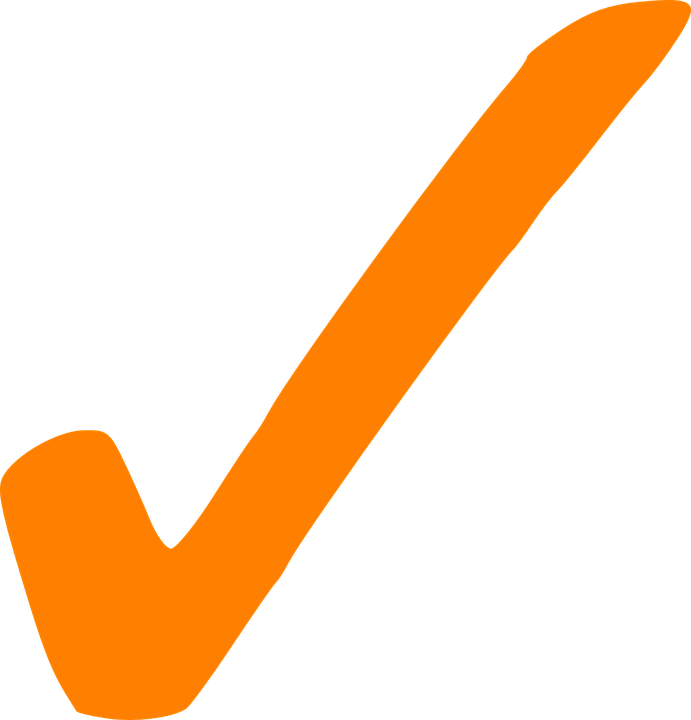 Free CPD & career support plus guaranteed interview and Personal Trainer business start-up support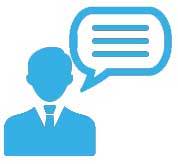 "... I highly recommend them to anyone looking for a highly professional and competent L2, L3 and L4 course provider. I can not recommend them enough. The level of support is second to none and the teaching is easy to understand and follow. The prompt response to any questions that you may have is also very much appreciated. Thank you again Study Active."

Calvin Zola, Professional Footballer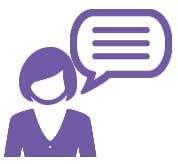 "The support email/phone line also great for helping in terms of solving any knowledge gaps. The webinars have been excellent to guide my studies.I would definitely recommend Study Active to others looking to gain qualifications in the fitness industry."

Chris Brewer, Medical Doctor
Our Most Popular Gym Instructor & PT Courses

REPs & CIMSPA endorsed course combining L2 Gym & L3 PT


Flexible online learning with practical workshops & Fast track option!

Includes Nutrition, Core, Advanced Resistance & CV Training

FREE CPD pack including Kettlebells, Suspension Training & MORE!

Guaranteed interview & career support
Become a fully qualified REPs Gym Instructor and Personal Trainer. This qualification enables you to work in Gyms, Health Clubs or build your own PT business. Flexible online study with dedicated practical support. No prerequisites, start now and complete as quick as you wish! Fund with a 19+ Advanced Learner Loan – Pay NOTHING to start, only pay back when you earn £25k+.

This REPS & CIMSPA endorsed course option is for existing Gym Instructors

Complete as soon as you wish via flexible online study with practical support

Modules include Nutrition, Planning / Delivering PT sessions & A&P

FREE online CPD including Pad work, suspension training, kettlebells & MORE

Career guidance and guaranteed interview scheme included

This course is for those who already possess Level 2 Gym Instruction and wish to become a Personal Trainer. This course will open doors such as working with advanced clients or running your own PT business. Study is via e-learning with practical workshops to support you. This course is eligible for 19+ funding – pay NOTHING to start and pay back once earning more than £25k!

CIMSPA & REPs endorsed entry level qualification for the fitness sector

Online study plus practical input (fast track option available)

Includes A&P, Principals of Fitness, Planning & Instructing Gym Sessions

Dedicated ongoing tutor support at every step

Ongoing career advice and support
The first step for a career in fitness. This is the entry level qualification to be able to work in a Gym. Once complete you may progress onto the Level 3 Personal Training course. Study is via our online learning resources with practical input and tutor guidance to support your learning. No prerequisites and start right away.
Flexible online, blended learning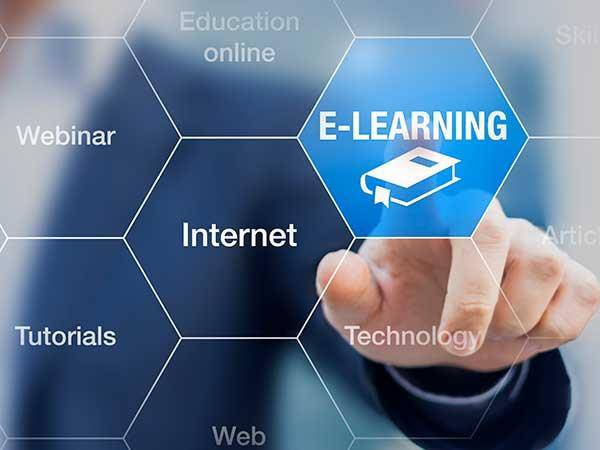 Flexible Learning… As much of your learning is online, you can study in your own time. Further you can choose practical workshops and assessment dates to suit you.

Variety of Learning Methods... We use a "blend" of various learning methods including e-learning, webinars, practical workshops and regular tutorials.
No Death by Powerpoint... Our resources are very modern and interactive with quizzes, videos, diagrams, demonstrations and practice tests that will help you learn without sleeping during a marathon slideshow!
No Books... Save the ££'s!PDFs are provided to you so no need to spend money on books.
Enrol online or over the phone. You only need to make your first interest free instalment to get started or fund your course with a 19+ loan.
As soon as you enrol, all of your online materials will be sent to you so you make an immediate start with the course.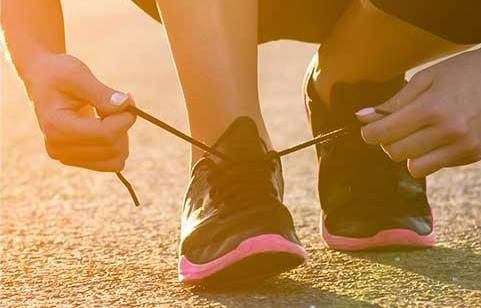 You may study the course via an online/blended learning approach, using our highly detailed virtual learning environment and e-learning along with dedicated support from a personal tutor. You will also need to attend online webinars and highly interactive practical workshops to put your skills into practice and prepare for assessments.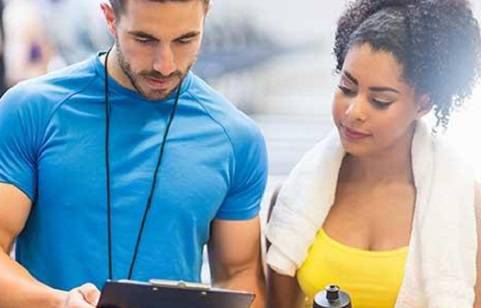 Submit your coursework via email and then book in to take your practical and theory exams. You can take your assessments at one of our centres or you can record your practical exam and send this to us. Then once qualified, we can guarantee you an interview and provide career start up support to help you get a dream career as a Personal Trainer!