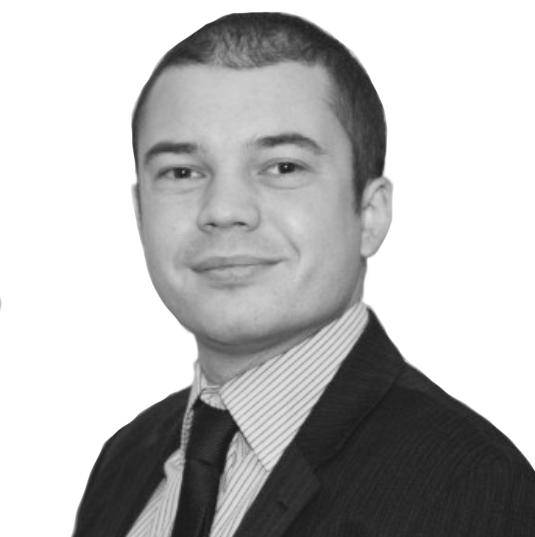 James Luscombe
Founder & Education Director

James is a genuine expert in fitness education and is extensively qualified and experienced in both the fitness and education sectors. In addition to over a decades experience as a Sports Science Lecturer, James has previously managed fitness for the Fire Service as well as managing Gyms and of course being a successful Personal Trainer! James has a first-class honours degree as well as a masters degree in sports science and is passionate about using technology to help students learn and training the next generation of fitness professionals. James is responsible for all education content, internal quality assurance and staff training within Study Active and also plays a very active role in ensuring links with fitness organisations throughout the UK to enable our courses to reflect the latest industry demands.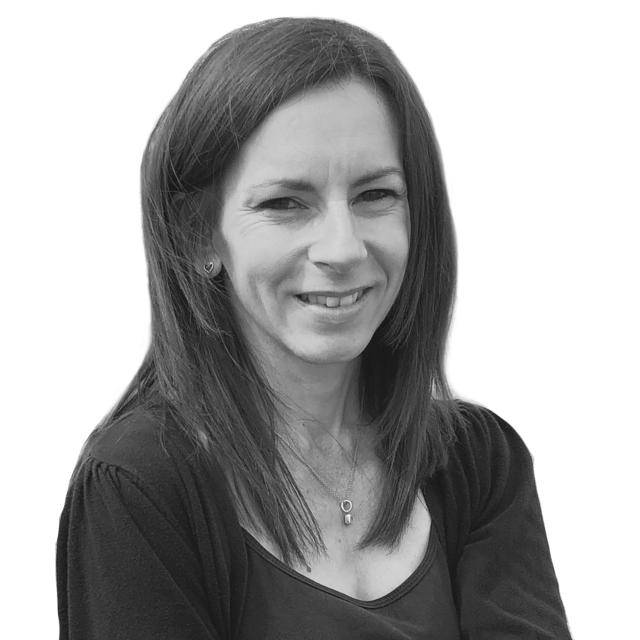 Justine Luscombe
Operations Director

As a qualified and experienced tutor, assessor and internal quality assurer, Justine has a true passion in helping students achieve their goals. In addition to her education roles Justine also has significant experience working in the Health Club and Holistic Therapy sector and has a very up to date knowledge of trends in these areas. Justine's role with Study Active is to manage and coordinate all levels of support that students receive on their learning journey. Justine also leads up on overseeing student assessments and manages a team of assessors, all who provide ongoing help and support to our students at every stage of their learning.
Kelly Pegler
Fitness Education Manager
Kelly has been in the fitness industry for many years, beginning with teaching martial arts and progressing into a general interest on health-related fitness. Kelly is a qualified Personal Trainer, dance teacher and sports massage therapist and is very passionate about helping her students to achieve their goals. Kelly has an active interest in core stability, movement therapy and how exercise affects mental health. Kelly's role at Study Active is to assess student portfolios and prepare them for their assessments as well as leading our team of Trainer & Assessors.
Colin Archer
Trainer & Assessor
Colin had been in the fitness industry for many years and has a genuine passion for all things health & fitness. He has a vast experience in Personal Training that enables clients to achieve their fitness goals in a safe and efficient manner. Colin is a fully qualified assessor, and uses his wealth of knowledge to help students turn their dream into reality, supporting them into the career they desire. Colin conducts Gym Instructing & Personal Training assessment, and prepares students with key coaching points.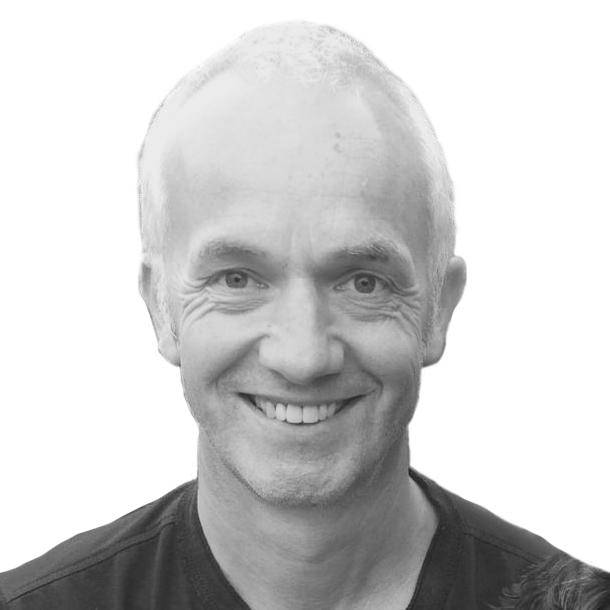 Chris Walsh
Trainer, Assessor & IQA
Chris has been actively involved in fitness coaching for over 20 years and brings a wealth of experience of Personal Training to Study Active. Chris is a fully qualified tutor and assessor who is passionate about helping our students achieve their fitness goals as well as their career aspirations. Chris has a passion for physical movement alongside mental strength & focus. Chris brings a calm, relaxed, friendly approach to his work within his role at Study Active where he regularly conducts Gym & PT assessments and delivers exceptional coaching and mentoring to our students.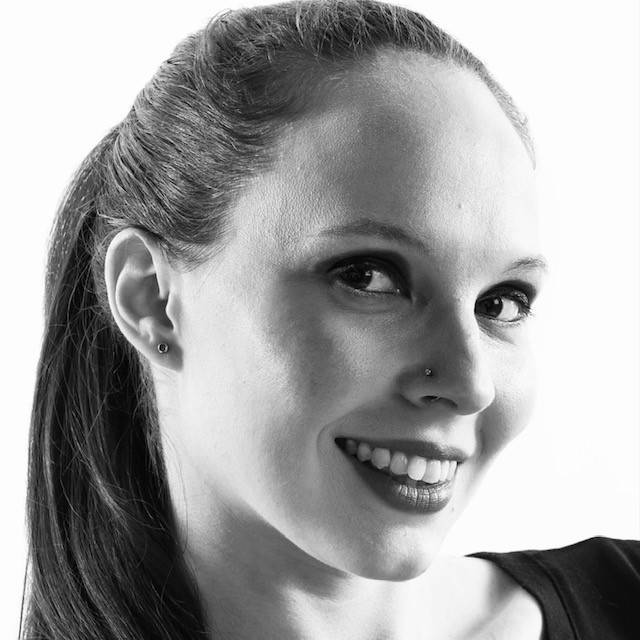 Heather Walker
Senior Trainer & Assessor
As an ex gymnast and dancer, Heather's passion for fitness began at a young age. Over the years she branched out into aerial arts and pole dancing, and has represented Great Britain 3 times in the World Pole Sports Championships! Heather has many years of experience teaching group exercise classes, and is also a qualified Personal Trainer. Heather's role at Study Active is to assess students coursework and to provide support to their learning journey.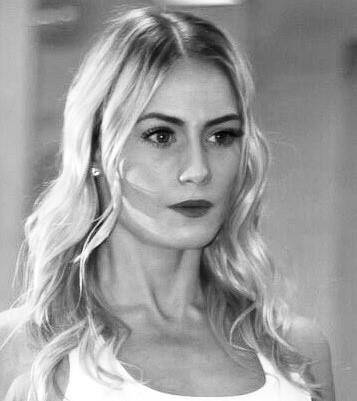 Hannah Groves
Trainer &

Assessor
Hannah is a fully qualified Personal Trainer who also specialises in Pre & Post Natal exercise. Hannah has vast experience within the fitness industry as both a PT and in the commercial side of the sector. Hannah is a qualified Tutor and Assessor and is passionate about passing on her considerable knowledge to the next generation of fitness professionals. It is Hannah's role within Study Active to support students with their studies and assess their coursework.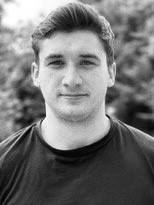 Ben Montanaro
Trainer & Assessor

As a qualified Personal Trainer, Ben helps his clients set and meet fitness goals, using his own experience in the process. Ben has a Degree in Sport & Exercise Science and a Masters in Clinical Exercise Physiology, which has provided him with a considerable amount of knowledge within the Sport Science field which he puts to good use with regards to helping others. As a fully qualified assessor, Ben assesses students studying Gym Instructor and Personal Trainer qualifications providing them with guidance and feedback to optimise their performance.
.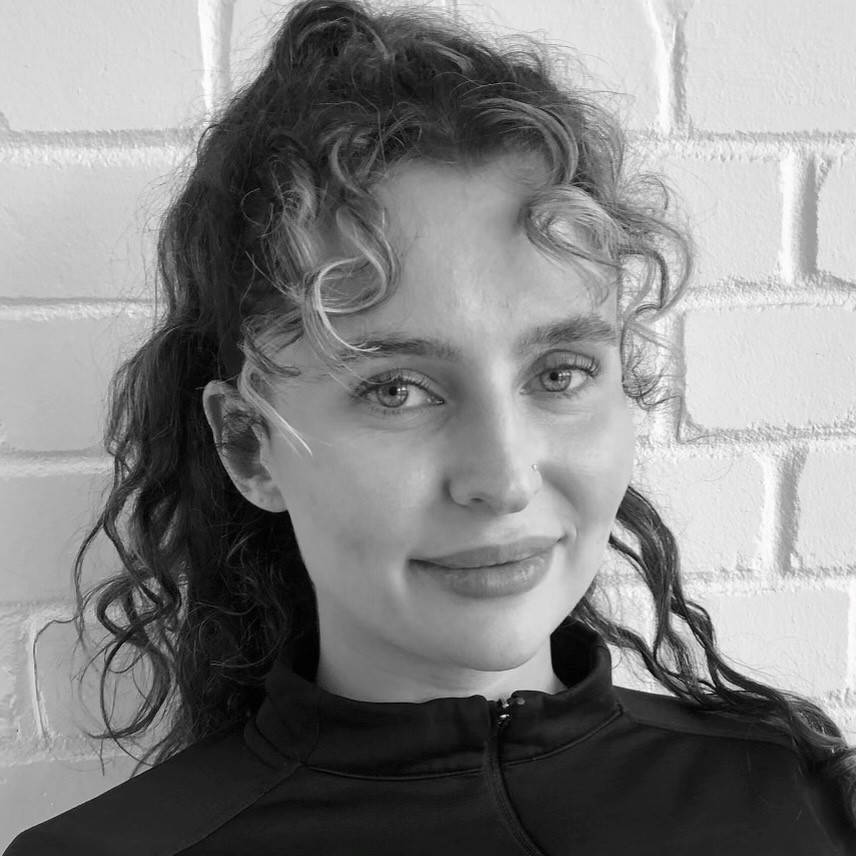 Nikki Tyrer
Trainer &
Assessor
Nikki has enjoyed many years of success in the fitness sector both as both a Personal Trainer and also on the Gym Assistant Manager. Nikki has a passion for helping others to achieve their goals which is evident both from her work with Study Active students and also her own PT clients. Nikki is as passionate about training herself as she is others and is a regular on the gym floor. Nikki is a fully qualified assessor who's role at Study Active is to conduct practical assessments and support students.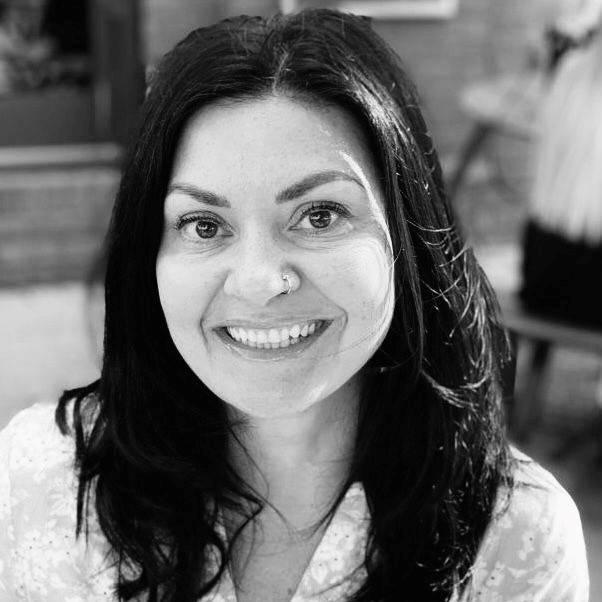 Louise Henderson
Senior Trainer & Assessor
Louise has been working in the fitness industry for over 20 years and has over a decades experience as a trainer & assessor. Louise runs her own PT business as well as clocking up plentiful sector experience including leading exercise classes including group cycling and yoga for a variety of clients of varying ages an abilities. Louise is very active in her spare time and enjoys paddle-boarding, cycling and walking. It is Louise's role at Study Active to support learners and assess both their coursework and practical assessments.
Rebecca Ireland
Senior Trainer, Assessor & IQA
Rebecca is a fully qualified and extremely experienced Tutor, Assessor and IQA who has been active in the industry for many years and made her passion for fitness into a successful career. She has a passion for teaching and supporting others both as a fitness tutor, personal trainer and a studio class instructor. Rebecca's role at Study Active is to support students with their course work and prepare them for their practical assessments thus imparting her in depth knowledge to help students achieve their potential.
COMMITTED TO DELIVERING EXCEPTIONALLY HIGH STANDARDS OF FITNESS EDUCATION