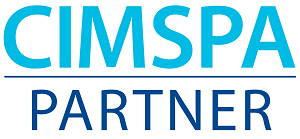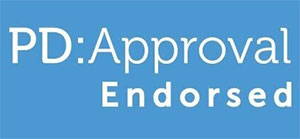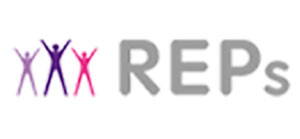 OUR CUSTOMER TESTIMONIALS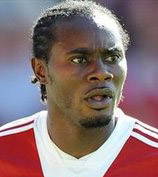 "... I highly recommend them to anyone looking for a highly professional and competent L2, L3 and L4 course provider. I can not recommend them enough. The level of support is second to none and the teaching is easy to understand and follow. The prompt response to any questions that you may have is also very much appreciated. Thank you again Study Active."


"Following a successful career as a Professional Footballer and later as a Strength & Conditioning Coach, I studied this course to expand my skills set and put my knowledge of professional sport into practice as a Personal Trainer.I found the course content interesting and relevant, with both the online learning and the workshops being of very high quality.The tutors were very knowledgeable and the level of support that I received throughout the course was exceptional.I would certainly recommend Study Active for anyone wishing to pursue a career in the fitness industry."
Former Premier League Footballer for Man Utd & 12 years as Head of S&C at Sunderland AFC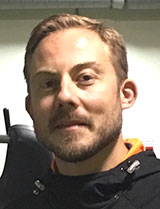 "The support email/phone line also great for helping in terms of solving any knowledge gaps. The webinars have been excellent to guide my studies.I would definitely recommend Study Active to others looking to gain qualifications in the fitness industry."


"As a Great Britain International Athlete, I can now go forward with the knowledge and confidence asa Personal Trainer and use the skills which I have learnt from this course to build my own Personal Training business. The support that I have been given throughout has been superb and has been a big part of helping me through every step of the course.I found the workshops both interesting and motivational, and these helped me further my own one to one fitness coaching skills.The online learning material covered everything needed to prepare for the theory test and gave me a clear understanding of all aspects of becoming a Personal Trainer. I would highly recommend this course to anyone wanting to pursue their career in the health & fitness sector."
Great Britain International Athlete (Shot Put & Discus)