We help you build a successful career
Once you graduate from your Personal Training course, Study Active will actively assist you in finding opportunities to get a foothold in the fitness sector. This includes lifelong careers support and guidance from a team of experienced fitness industry experts. We will also give you a "road map" upon graduation with bespoke next steps that you need to take to strive towards the career that you want.
To help you get to where you want to be in the sector we have guaranteed interview schemes with the following health & fitness organisations. Please click on the relevant fitness provider below for more information and to apply.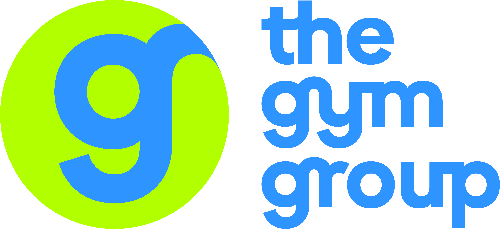 The Gym Group and Study Active combining forces to offer a fantastic opportunity to become a Personal Trainer.
Everlast / Sports Direct
Nationwide provider of state of the art gyms
Be Military Fit (BMF)
National provider of outdoor group training
Your Personal Training
The UK's largest PT Management Company
Virgin Active
A prestigious international health and fitness club