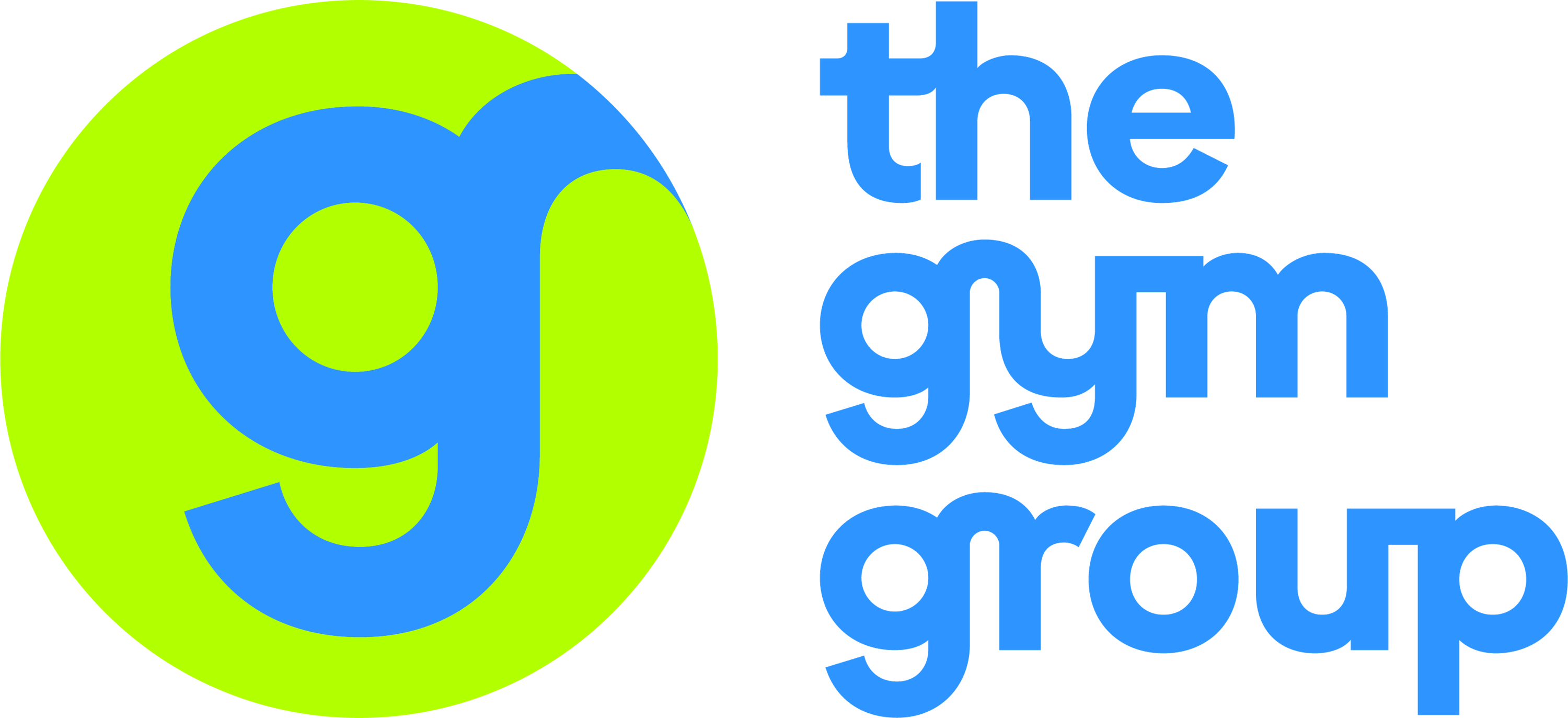 The Gym Group are hiring fitness trainers
"Our aim is not just offering our fitness trainers jobs, but to provide real progression and development in their
careers so they can fulfil their potential and deliver a great experience to our members."
WELL DONE, YOU'VE GRADUATED
As a Study Active Level 3 Personal Trainer graduate, we can offer you the opportunity of a guaranteed interview for a Personal Trainer role at The Gym Group.
Why choose The Gym Group?
We're the lowest cost nationwide 24/7 Gym with over 230 locations nationwide and counting! It's our mission to break down barriers to fitness for everyone in the UK, providing top-quality gyms and expert advice at affordable prices and this makes us number 1 in the industry.
We look for people with real passion, positivity and enthusiasm who can motivate and inspire those around them. If you are a Fitness Trainer with a Active IQ Level 3 qualification, why not join our amazing team and join us in our mission.
Why work for us?
Easy. You'll get regular paid hours with total flexibility so you can build up your self-employed PT business and benefits such as sick pay, holiday entitlement and discounts. You will join us as a Fitness Trainer on a 12-hour contract giving you the opportunity to mingle with the members, lead classes and strike up those brilliant trainer / client relationships that you need to make a successful business.
An award winning training programme to help you realise your goals

PT Power package to help you build your business

No annual licence fee and reduced rent

Lots of fantastic members being one of the largest gym chains in the UK

Recommended by our employees

past and present at a much higher rate than our competitors

Number one in our industry on Glass Door, our people just love us

Be part of a gym that's number one on TrustPilot making us a fantastic place to work

We are 25th in the Top 50 Best Places to work in 2022



Level 3 qualified Fitness Trainers to join us.
If you are soon to complete your Level 3 and will be fully qualified, we guarantee you an interview at a recruiting gym. All qualified applications will be interviewed where there is a vacancy available.
Use the form below to request an interview with us.